Shared Web Hosting
Get the best shared Web hosting now
A support Always Here to assist you
Backup Daily of your website
High performances with LiteSpeed Web Server Enterprise
Storage SSD and the size Warranty!
cPanel on CloudLinux
(**) A unique fixed IP address included in the package. Your DNS records will then point to this unique (non-shared) IP address. Handy for assigning a direct identity to your websites.
Hautes performances incluses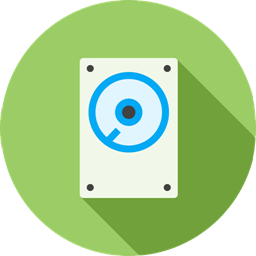 Hébergement sur SSD
La particularité de Mosanweb c'est que tout se concentre sur la technologie flash pour accéder sans attendre à vos fichiers contrairement à d'autres hébergeurs qui utilisent encore des disques durs mécaniques. Sans cela, il faut attendre plus longtemps l'accès au contenu car le disque doit faire une rotation sur lui même (RPM). Or ici avec le SSD, il ne suffit que d'une simple impulsion électrique pour récupérer en un éclair vos données.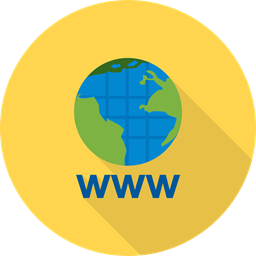 LiteSpeed Web Server
Afin d'optimiser la délivrance du contenu en un temps record nous n'avons pas trouvé mieux que LiteSpeed. Ce moteur Web remplace plus ou moins Apache tout en conservant les fichiers de configuration associés. Que votre contenu soit statique ou dynamique, il sera délivré 7 fois plus rapidement que sur Apache et 6 fois plus que Nginx (voir le comparatif). Toujours par rapport à LiteSpeed, il supporte davantage les requêtes néfastes émanant d'attaque DDoS (dont nous sommes protégés sur l'infrastructure) mais conserve toujours les fonctionnalités du mod_security de Apache tant il est rétrocompatible.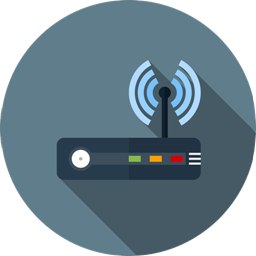 Bande passante illimitée
Délivrez tout le contenu que vous souhaitez déployer, et accédez à ce contenu en tout temps sans jamais se soucier si tel ou autre utilisateur consomme beaucoup de bande passante, car elle est tout simplement illimitée ici. Par analogie avec un fournisseur d'accès à Internet, dans certaines formules on vous limite à pouvoir télécharger un maximum de 100 GB par mois. Et bien chez nous, il n'y a pas de limites et donc pas de soucis!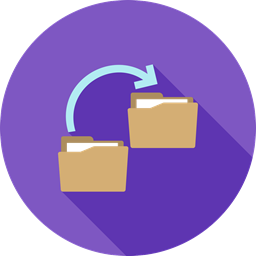 Isolation des comptes et sauvegardes quotidiennes
Par sécurité les comptes sont isolés les uns des autres pour garantir la non-divulgation de toute information entre eux. Par divers moyens il est possible depuis un hébergement non protégé d'accéder à des données appartenant à un autre utilisateur. Nous offrons cette protection qui encapsule l'entièreté des données et aussi des ressources exécutables. Quant aux sauvegardes, elles sont effectuées chaque jour pendant une semaine, une retenue sur cette semaine est faite et le cycle journalier redémarre, jusqu'à 4 semaines dont une retenue pour le mois et jusqu'à 6 mois. Une façon originale de faire suivre en priorité les backups plus récentes tout en conservant les anciennes (si besoin de récupération).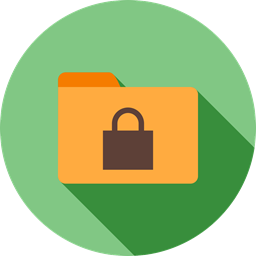 HTTPS toujours disponible
Prévenez les attaque du type "Man-in-the-middle" qui visent à intercepter les communications non-sécurisées entre votre ordinateur et un site web. En protégeant votre site web avec HTTPS les informations qui transitent entre votre PC et votre site sont chiffrées et donc illisibles sur le réseau vous reliant à votre site. Protégez votre site gratuitement avec Let's Encrypt qui est actuellement la seule autorité de certification gratuite, automatique et ouverte. Disponible en un clic depuis votre espace cPanel!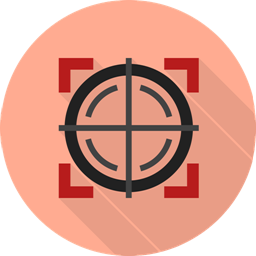 Antispam et antivirus
Pour tous les packs il y a d'office une protection antispam incluse et qui est puissante: MagicSpam®. Avec cet outil, définissez vos propres règles de filtrage depuis une interface de gestion simple d'utilisation avec une possibilité de suivi et analyses des réceptions d'emails. Bénéficiez également de la protection d'un antivirus proactif dénommé ConfigServer eXploit Scanner qui protège vos fichiers web afin de découvrir exploits et autres codes malveillants pouvant mettre en danger votre site.
Additional technical information
Hosting
Get the best web and VPS hosting services with our professionnal team
Mails
We offer a quality mail service including the best antispam protection
100% SSD
Your website 6 times more fast with SSD disk space and with LiteSpeed
Security
Proactive antivirus scanning and daily backups of all your websites
Help
Get the best support, always available and professionnal helpdesk
Earn more
We are the cheapest and we provide everything in one pack, no extras!
Powered by WHMCompleteSolution