Many
benefit

from our offers

Benefit from the best on our web hosting service and Mail, your site will always available and at the best place on the Internet!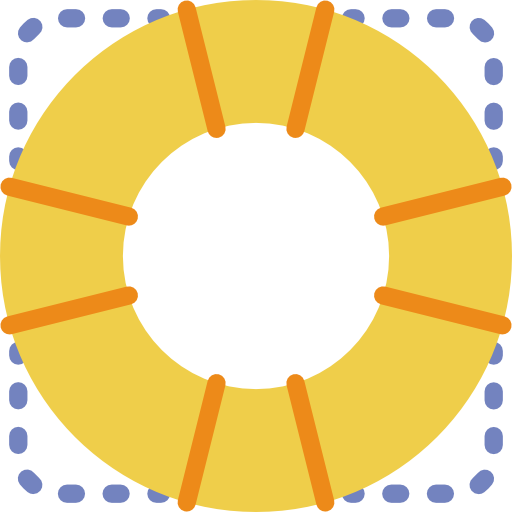 A gold support
A support, it's not just asking for help, it's also a direct contact with the host and that we understood it well. At Mosanweb, our asset is our support, available as fast as possible to help you and fully answer your questions available as fast as possible to help you and to fully answer your questions . We do not have a special VIP offer or "Premium " for our support. You just have to open a ticket and we will answer you as soon as possible. We also benefit from communication tools such as telephone, fax and email, allowing you to have a direct conversation, easier file transfer and, above all, a reasonable response time.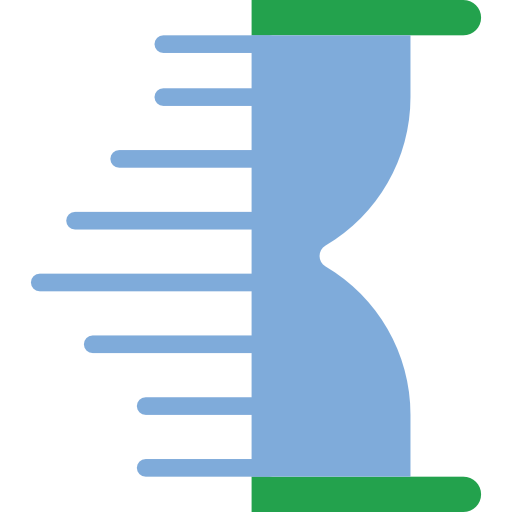 Your is site faster than others
Thanks to our fast page computing technologies like LiteSpeed, the system optimizations made for you and the "services " applications such as CloudFlare made available to you, and as such your website will be as fast as the others. Besides, your data is boosted by our SSD NVMe hard drives with impressive data rates. Regarding CloudFlare, it is a CDN (content broadcast network) and a domain name service made available to optimize your site. Feel free to contact us if you have any questions about this service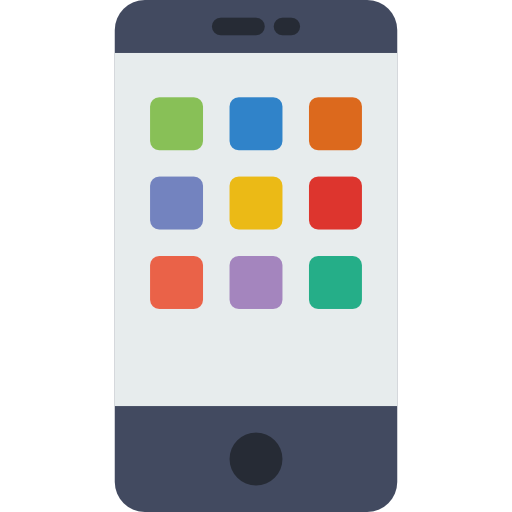 Manage your hosting from your smartphone
Well, there's one thing we love, responsive. This is a graphical technique for displaying Web content on any type of screen format, up to smartphones. If you read this page from your smartphone, you may have noticed that you have not had any difficulty so far. This is because with us, from our storefront site to the customer space, and even to the administration area of your cPanel hosting, all this is tailored to the screens because we favor the responsive. And why is it so necessary? Because of this, you can control everything even from your mobile. You'll save time!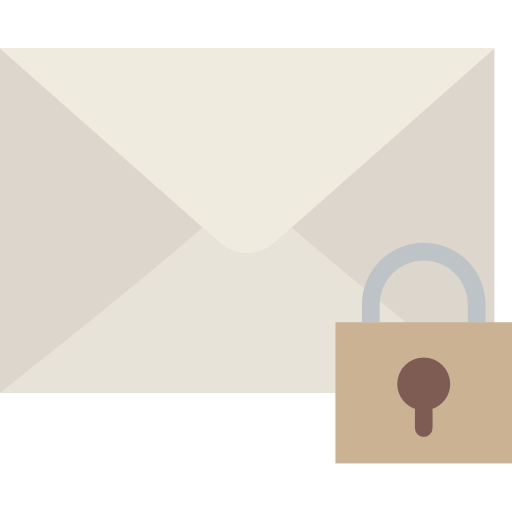 Use your email with comfort
Easy to use, recognized by many mail hosting services (Outlook, Gmail, ...) and protected from spam, sending and receiving emails has never been easier! We all know, the spam is everywhere and it's hard to get away from it. Thanks to our rules specially put in place, no more junk mail! Now receive legitimate mails and send them to anyone you want without restriction. Mosanweb is approved by mail providers such as Outlook and Gmail ! Indeed, our web servers meet the requirements of the other mail hosts in order to communicate with them.
Security and integrity of your data is guaranteed
Be assured that your data is not compromised. Our servers are located in data kept 24/7 (guarding, video surveillance, access by badges & borrows only for accredited personnel) and are covered against various incidents such as power outage, network problems and even DDoS attacks. In addition, the use of our servers is closely monitored and access to them requires dual authentication in order to be administered, each connection is logged and an administrator is informed about the field. However, we advise you to use a strong password when using our services. Your password will be the only way to access your data.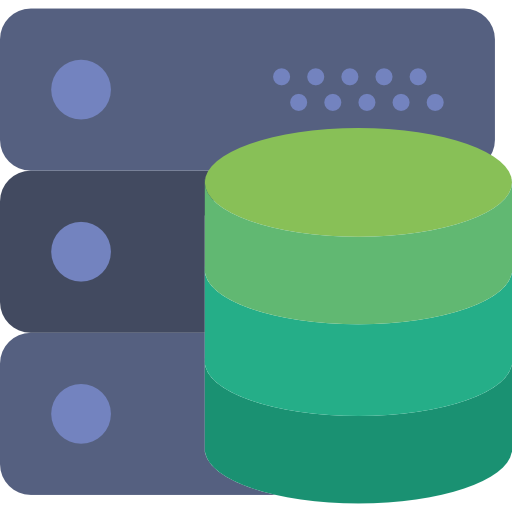 Your data is always present, do not lose anything!
Every day , our WEB servers perform backups to our backup servers to avoid the loss of your data. In addition to backing up all your data to external backup servers every day, you can retain your data for up to 6 months! For hardware failures, a technical team is present 24h/7 in our data centers to deal with these kinds of incidents.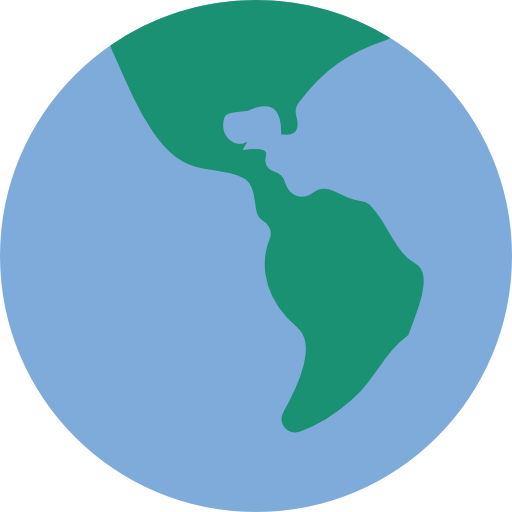 We think to our planet
When you use Mosanweb, you are sure of one thing: We do not use any polluting air conditioning to cool our servers. Indeed, our data use a solution supplementing 30% of air-cooling and 70% of water-cooling to cool all machines. Moreover, the architecture of the data is peculiar, it is optimized to improve the incoming air flows: The fresh air arrives on the front of the servers and the air heated by the latter is evacuated to the rear. For information, our data benefit from a record cpue (energy efficiency indicator) between 1 and 1.2. A result better than the average of the other data.
Do you have
any questions

to ask us?

Don't hesitate to contact us if you have any questions. Our sales department is at your service.

Contact us
Powered by WHMCompleteSolution